To provide safe, efficient and professional services resulting in the protection of life and property through our innovation and designs and to ensure that our employees are motivated and shareholders are afforded a good return on their investment"
COLE & ASSOCIATES Engineered Safety Systems Limited (ESSL) was incorporated in October 1996 and commenced operation in November 1996.
Since then, the company has grown to become one of the dominant players in the regional systems engineering industry providing a comprehensive range of the most cutting edge technology to meet the needs of any safety, security and sound application.
With the combination of the best products and a very versatile and well-experienced staff, we design, supply, install and maintain system solutions to cater to your needs.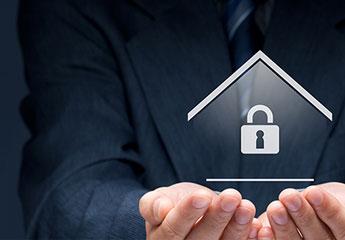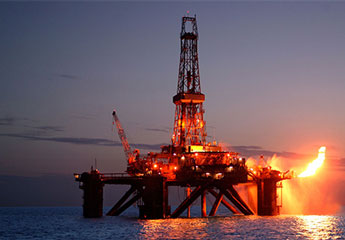 Board of Directors
Mr. Ian F. Cole - Chairman & Managing Director
Mrs. Joyce Cole-Georges - Director
Mrs. Jo-Ellen Redhead - Director
Mr. Christophe Cole - Director
Ms Vicki-Ann Cole - Corporate Secretary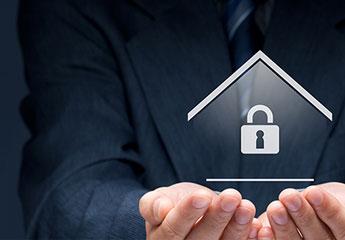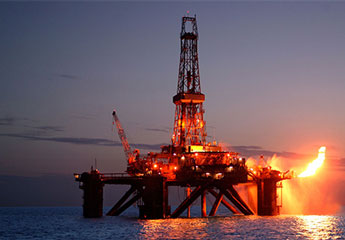 Ian F. Cole
Managing Director
As the founder and Managing Director of Cole & Associates, Mr. Cole holds overall responsibility for the company's operations. Additionally, as the chairman of the board of directors, he is key in the development of the company's vision and strategic planning.
Ian holds a BSc in Industrial Engineering and an MSc in Project Management both from the University of the West Indies. He is a member of the National Fire Protection Association (NFPA) and is a Certified Fire Protection Specialist (CFPS). He also holds certifications in Fire Suppression, Fire Protection Engineering, Fire & Gas Detection among others.
His career spans almost three decades in the Fire & Gas Safety Industry.
In his free time, Mr. Cole is quite passionate about cycling and currently serves as the Vice-President of the Trinidad and Tobago Cycling Federation. 
Christophe Cole
Executive Director
Having been with the company since its inception, Christophe possesses a wealth of knowledge and insight into the Safety Systems industry. His current role within the company sees him being responsible for corporate affairs, particularly focusing on business development efforts.
Christophe holds a Bachelors Degree in Management Studies with a Minor in Economics from the University of the West Indies. He also holds a Post Graduate Diploma in International Relations from UWI's Institute of International Relations as well as an International Masters of Business Administration (MBA) from the Arthur Lok Jack Global School of Business. He is also a holder of the world renowned Project Management Professional (PMP) designation.
His prior experience spans a variety of sectors including the NGO, Trade Advocacy as well as the Hospitality and Tourism Sectors.
Vicki-Ann Garcia
General Manager
Vicki's portfolio includes the overall managment of the organization with specific reference to the company's administration. The General Manager provides oversight for the following: Procurement, Customer Service, Sales and Marketing, Safety & Security, Company Assets (Building, Plant & Equipment, Human Resources).
Glenda Romany
Finance Manager
The Finance Manager portfolio includes overseeing the company accounting and finance functions including receivables, payables and credit management.
Jason Ho
Operations Team Lead
The OTL heads the Operations Department and is responsible for all new and existing service contracts. He also works closely with the company's Sales and Marketing Department to generate new business for the company
Amos Lezama Senior
Engineering Technician
The job of Senior Engineering technician involves various aspects of the company's installation, troubleshooting and service aspects. He is also responsible for the supervision of other technicians and conducting on-site training for new technicians where necessary. Amos is also one of the programmers for various manufacturers' safety system controls.
Shawn Bunsee
Health, Safety & Environment
In keeping with both local and international best practices, the HSE officer ensures that the company maintains a safe working environment for all stakeholders both within the company's offices as well as on job sites.
Cheryl-Ann Plaza
Procurement & Logistics Coordinator
The Procurement and Logistics Coordinator oversees the company's functions as it relates to liaising with suppliers, importing equipment and materials and ensuring that materials arrive where they are needed when they are needed. Cheryl-Ann is also responsible for the management of the company's inventory, as well as providing assistance to the General Manager with administrative functions.
Ryad Rajack
Senior Field Engineer
Ryad portfolio is responsible for the trouble shooting of safety systems with faults or to provide solutions for the correction of electronic and mechanical systems. Ryad is also one of the programmers for our various manufacturers' safety system controls.